22nd junio 2022
H&T Presspart unveil low GWP propellant filling facility
H&T Presspart's Inhalation Product Technology Centre (IPTC) is pleased to announce the opening of our laboratory facility to support the development of sustainable metered-dose inhalers with low global warming potential (GWP) propellant.
The new facility has the ability to fill metered-dose inhalers with a range of formulations with both HFA 152a and HFO1234ze low GWP propellants, to support our customers' development programmes of next generation low GWP metered-dose inhalers.
With a 25 litre mixing vessel, single stage filling with single or dual fill capability, H&T Presspart's IPTC can now produce batch sizes up to 2000 cans for in vitro testing.
Complementarily, IPTC can support customers with product development, analytical services and product transfers to the new propellants for both, solution and suspension type formulations and can advise on pMDI component selection including canister, actuator configurations and suitable valve types.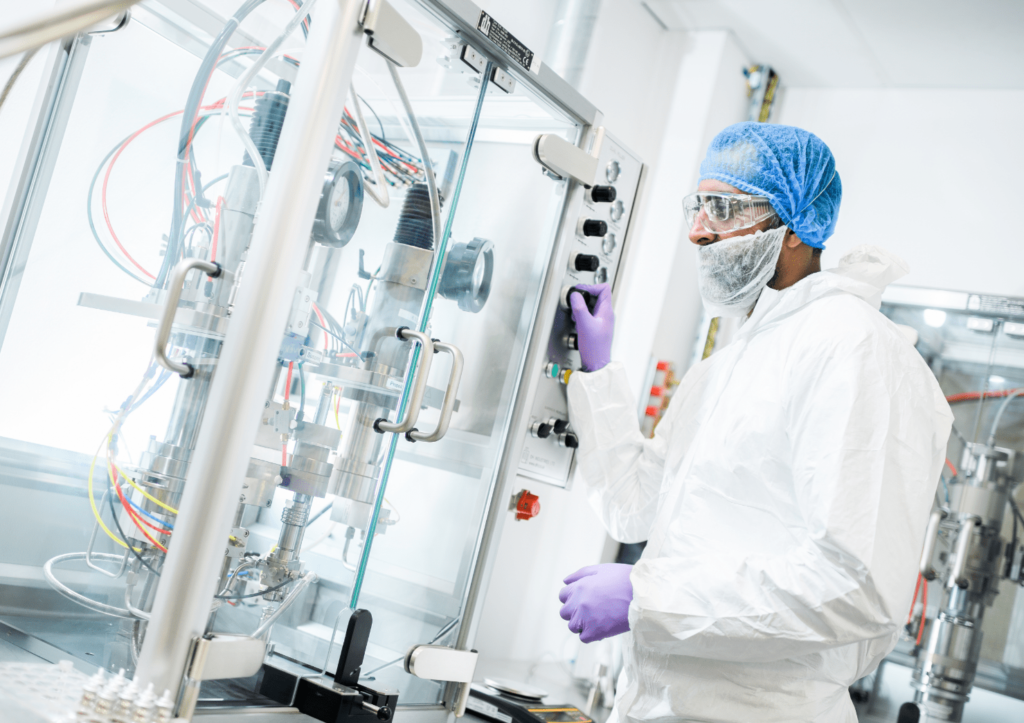 Ameet Sule, Director of H&T Presspart's IPTC commented ' This new facility will be crucial in supporting our customers to lower the environmental footprint and future proof inhalation products as they look to move towards more sustainable low GWP propellants for both current and new pMDI formulations. It complements the range of other inhalation testing services we already offer'.
For more information on H&T Presspart's Inhalation Product Technology Centre, or if you would like to learn more about how we can support pMDI product development please contact the team.