8th junio 2022
H&T Presspart Blackburn achieve Silver Medal in EvoVadis Assessment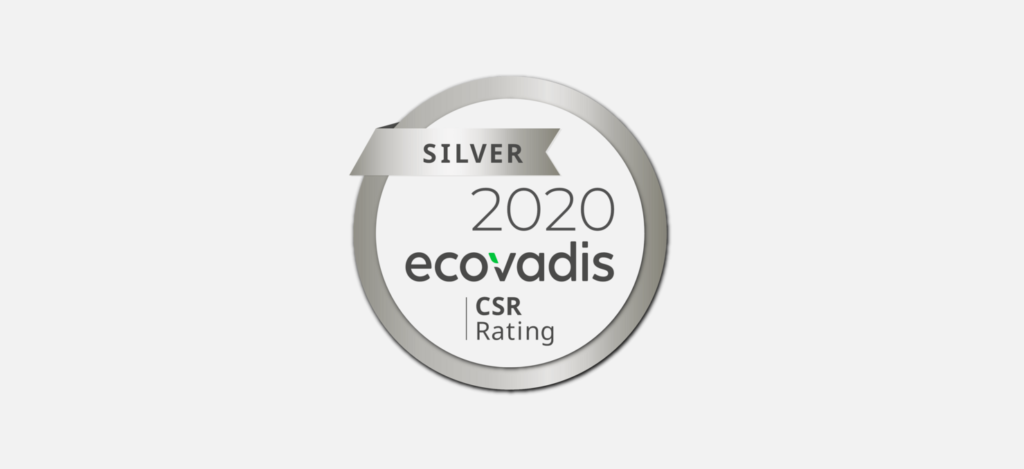 H&T Presspart is pleased to announce our manufacturing site in Blackburn, UK has been awarded a silver medal in the world renowned EcoVadis sustainability assessment, with a score of 63 out of 100.
This is a great assessment and reflection of the efforts of the H&T Presspart Division and Blackburn site and an important milestone in our sustainability journey. As part of our sustainability strategy, we are working across our sites as #1TEAM to improve our footprint and together with our customers and partners to create a positive impact along the value chain.
EcoVadis is a global sustainability assessment platform based on international CSR standards such as the Global Reporting Initiative, the United Nations Global Compact and ISO 26000 and takes into account 198 purchasing categories and 155 countries. The EcoVadis scoring model is based on 21 criteria from the four subject areas of environment, social affairs, ethics and sustainable procurement. Companies are scored out of 100 and are awarded a bronze, silver, gold or platinum medal.
Congratulations to all the team at H&T Presspart Blackburn on being awarded the silver medal.