20th septiembre 2022
H&T Presspart partners with OzUK to offer a full service in Metered-Dose Inhaler (MDI) development
H&T Presspart, the global leader in the manufacture of drug delivery components and devices, is pleased to announce that it has partnered with OzUK Limited, a UK based research laboratory to provide H&T Presspart's customers end-to-end support to bring to market new chemical entities (NCE) or generics metered-dose inhalers for traditional Asthma/COPD application as well as new systemic and CBD treatments.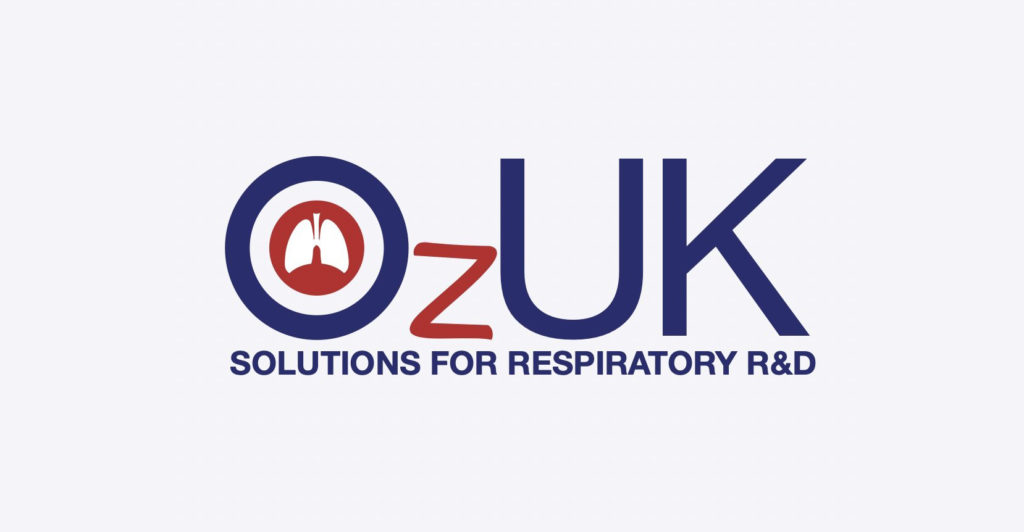 The collaboration will complement H&T Presspart's own Inhalation Product Technology Centre (IPTC) offering and provide H&T Presspart's customers the full range of services to develop and market an MDI with conventional propellants as well as HFA 152a and HFO1234ze new low GWP propellants. These include formulation development, in-vitro testing, analytical assay development and verification and other inhalation drug delivery testing services which go hand in hand with inhalation device development at H&T Presspart to optimize inhaler performance in complex MDI development projects. With the GMP manufacturing accreditation at a partnering site, OzUK can also support H&T Presspart customers in clinical trials.
Jackie Green, H&T Presspart's Business Development Manager explained 'We are excited about this partnership as the market leader in respiratory drug delivery components and devices we always want to ensure we offer the best services to our customers that meet their needs. With a rapidly changing MDI landscape from generic MDIs through to transitioning current product portfolios to low GWP propellants, our partnership with OzUK will ensure we offer our customers the expertise in formulation development, in-vitro and analytical testing and device development to support their future projects'
Dr. David Lewis, Director of OzUK commented 'OzUK aims to support customers in developing MDIs to the highest standards so it was only natural that we partnered with H&T Presspart as the market leading manufacturer of MDI components to ensure our customers receive a world class service and product.'
About OzUK
OzUK Limited is privately owned company incorporated in 2015 having laboratories in both the UK and Australia. OzUK Limited is jointly owned by Directors Dr David A Lewis, Professor Paul M Young and Rob Johnson with over 75 years combined MDI product development experience. The Directors are authors of over 500 publications within the field of inhaler drug delivery and named inventors on some of the most significant metered-dose inhaler formulation valve, canister, and actuator patents. Having extensive industrial and academic experience OzUK offers metered-dose inhaler sprint studies and propellant replacement services.
About H&T Presspart
H&T Presspart is a market leading manufacturer of drug delivery devices and components focusing on respiratory treatments, with more than 50 years' experience and enjoys a worldwide reputation for competence, quality and innovation in the pharmaceutical market. H&T Presspart's New Product Development Center (NPDC) and Inhalation Product Technology Centre (IPTC) support our customer's new product developments and strategic initiatives. H&T Presspart has 4 European manufacturing sites and sales offices in China, India, the U.S.A. and Uruguay.