14th marzo 2023
H&T Presspart Sponsors 10th DPI China Conference
H&T Presspart, a global supplier of respiratory drug delivery devices and components, is pleased to announce that we will be sponsoring this year's 10th DPI China technology Conference which is being held from 30-31 March in Shanghai, China.
As well as sponsoring the event, H&T Presspart's Business Development Director, Dr. Anselm Ebert, will be delivering a speech on day 1 of the conference at 14.00pm entitled 'A novel and easy to use capsule-based Dry Powder Inhaler Device'.
H&T Presspart will also be exhibiting at the conference this year, with our range of dry powder inhalers on display. Visitors to the stand can also learn more about our design, development and manufacturing capabilities for drug delivery devices, including dry powder inhalers.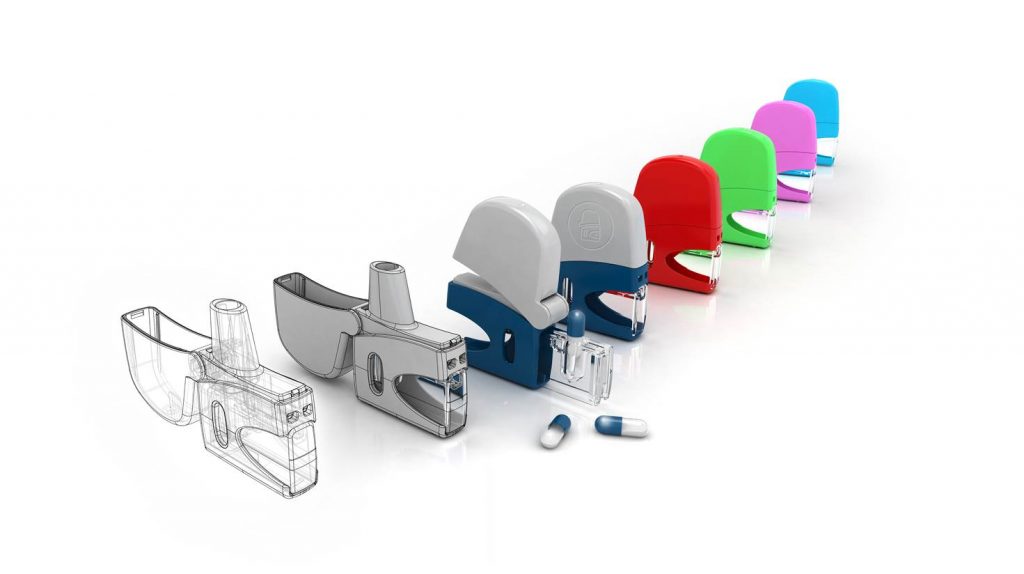 During this year's 10th DPI China in Shanghai presentations will be held by experts in the field of development of dry powder inhaler (DPI) products with the key theme of the symposium focusing on new device and drug technologies,  market trends, regulatory etc. of dry powder inhaler development, as well as providing a platform to network with local and global industry leaders in this growing market.
For more information or to arrange an appointment at the conference please contact us.