20th agosto 2020
H&T Presspart win GSK 2020 Environmental Sustainability Supplier Award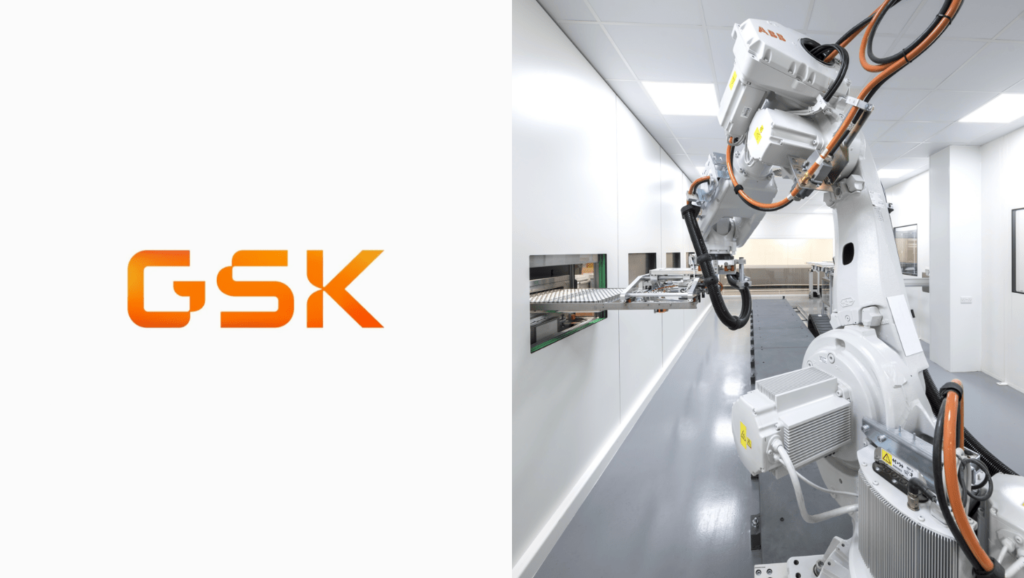 H&T Presspart is extremely pleased to announce that we have been named a winner in GlaxoSmithKline's (GSK) prestigious Supplier Sustainability Awards 2020 in the small to medium enterprise category.
The award application was centred on our Plasma surface treatment technology for MDI cans, which is manufactured under licence from Portal Medical. Our Plasma surface treatment was first developed and industrialised at our site in Blackburn and is used to minimise drug degradation and adherence inside of metered-dose inhaler cans.
The application discussed the potential sustainability benefits of H&T Presspart Marsberg's spray coating lines against H&T Presspart's plasma technology. From the dozens of applications GSK received, H&T Presspart Marsberg's was chosen alongside another 4 suppliers to progress to the next stage, which was a round table discussion where we were given the opportunity to present Plasma to a GSK panel and the other 4 suppliers.
Following a live poll during the presentations, the GSK panel finally chose H&T Presspart as the overall winner. As winners we will receive a trophy, certificate, a published case study on GSK's website and GSK will donate £1000 to the Save the Children charity in H&T Presspart's name.
Having come runners up in these awards previously with H&T Presspart Blackburn's wash plant application, we are delighted to go one step further with Plasma and win such an important award. Sustainability is a cornerstone of H&T Presspart's business and to be acknowledged by one of the world's largest pharmaceutical companies is a great achievement.
We would like to congratulate everyone across all the sites at H&T Presspart who were involved in the application process and presentations. It is yet again another great example of Presspart's cross-site co-operation and our 1TEAM spirit.