30th mayo 2023
H&T Presspart Invest in Plasma Manufacturing Capabilities

H&T Presspart's Blackburn Site has made another significant investment in our manufacturing capabilities by introducing our next Plasma surface treatment pod to increase capacity and meet customers' demand for our most sustainable MDI canister.

Our patented plasma technology process for treating the internal surface of metered-dose inhaler canisters improves the surface energy properties of an MDI canister helping to prevent drug degradation and drug adhesion inside the canister, ensuring that the patient receives the prescribed dose every time.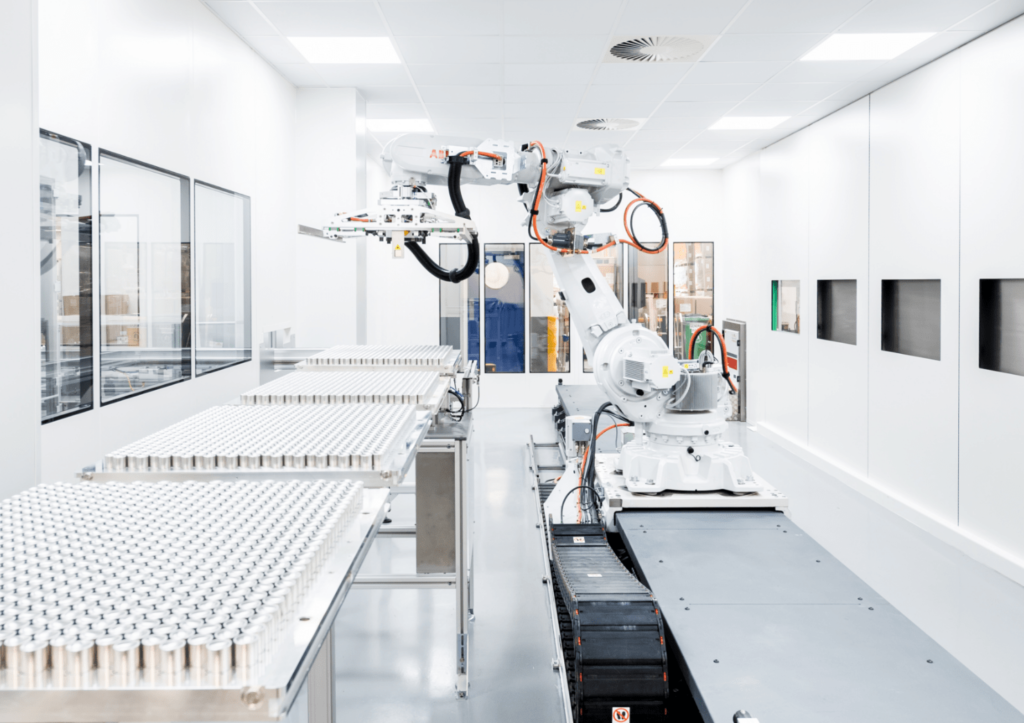 Plasma MDI canisters have significant sustainability benefits over coated cans and anodised cans, which make them perfect for using in the next generation of low GWP propellant MDIs. Plasma MDI canisters have a lower carbon footprint than other coated cans, produce no harmful emissions, removal of solvents from the manufacturing process, and 30% less material in the can.

As well as Plasma MDI Cans, H&T Presspart can also support customers looking to transition to low GWP propellant MDI's with our full range of analytical services as well as our low GWP propellant filling lab.