Bringing your product to market
As a partner at every step of the development process, we tailor our services to meet your individual requirements of each project.
From idea generation stage to product design and manufacturing process definition through to validation we take your drug delivery device ideas or concepts to commercial supply.
We support anything from low volume requirements and clinical batches with innovative and flexible manufacturing concepts through to highly automated, large-scale manufacturing.
Working with clearly defined development, risk management and regulatory processes our close knit teams ensure a seamless transition from design to manufacturing.
Concept and Feasibility
Every product begins with an idea. We work with you to co-develop user-friendly and sustainable drug delivery devices out of ideas and concepts.
Our teams optimise your design assuring the functionality and manufacturability of the device supported by comprehensive engineering studies. These include simulations on computational fluid dynamics (CFD) or Finite Element Method (FEM) analyses on mechanical stresses.
Additionally, every injection moulding component is analysed by moldflow simulations to eliminate material accumulations and determine the best tool layout. We also support in the material selection assessing the product requirements and their processability.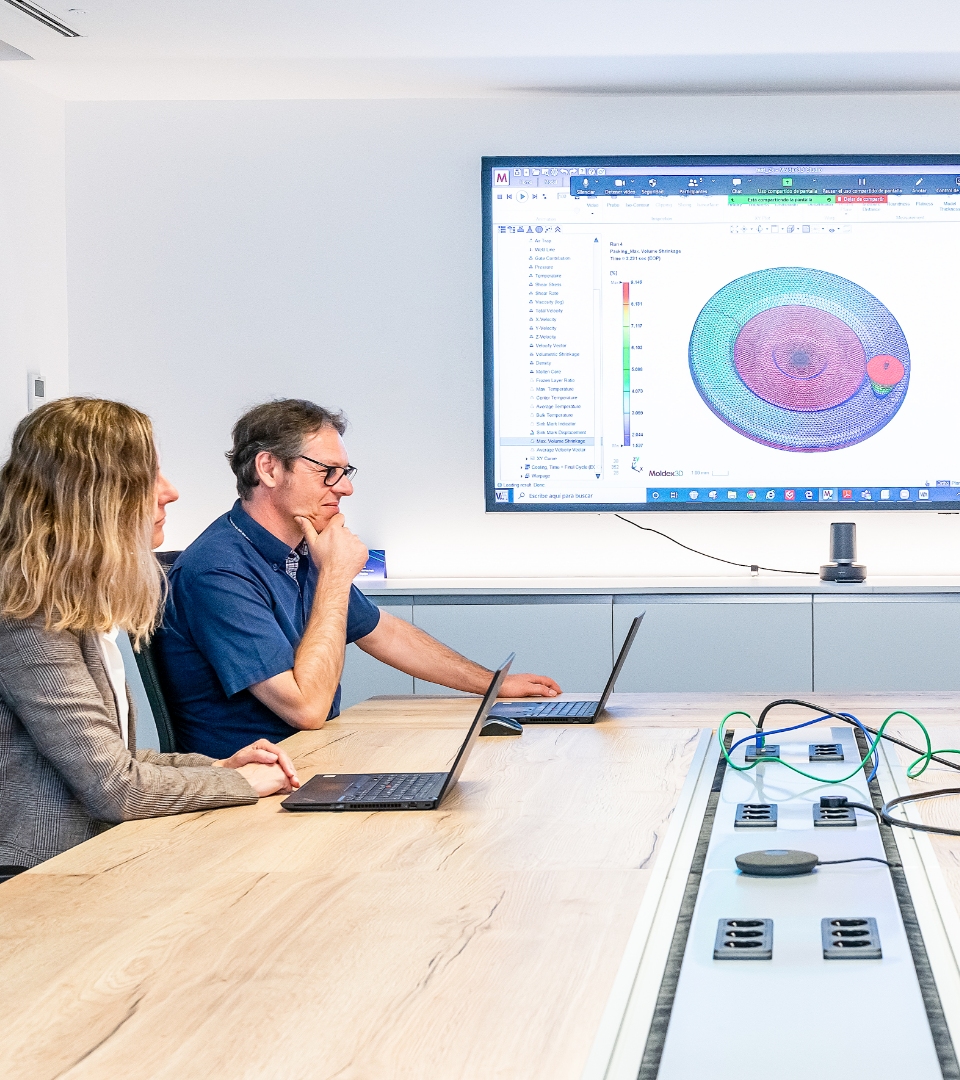 Prototyping and Testing
We support the development of your product by creating samples throughout all project phases. Early stage samples generated by rapid prototyping technologies deliver valuable information for concept evaluation.
As the development progresses, samples reproduce the properties of the device more precisely. They are manufactured in original materials by representative production processes and can be tested assessing the different functions of the product to fully characterise it, allowing for a data driven Design Freeze.
We can also support you in Design Verification Testing once first production batches samples are available verifying the compliance with the Design Input Requirements and applicable regulatory standards.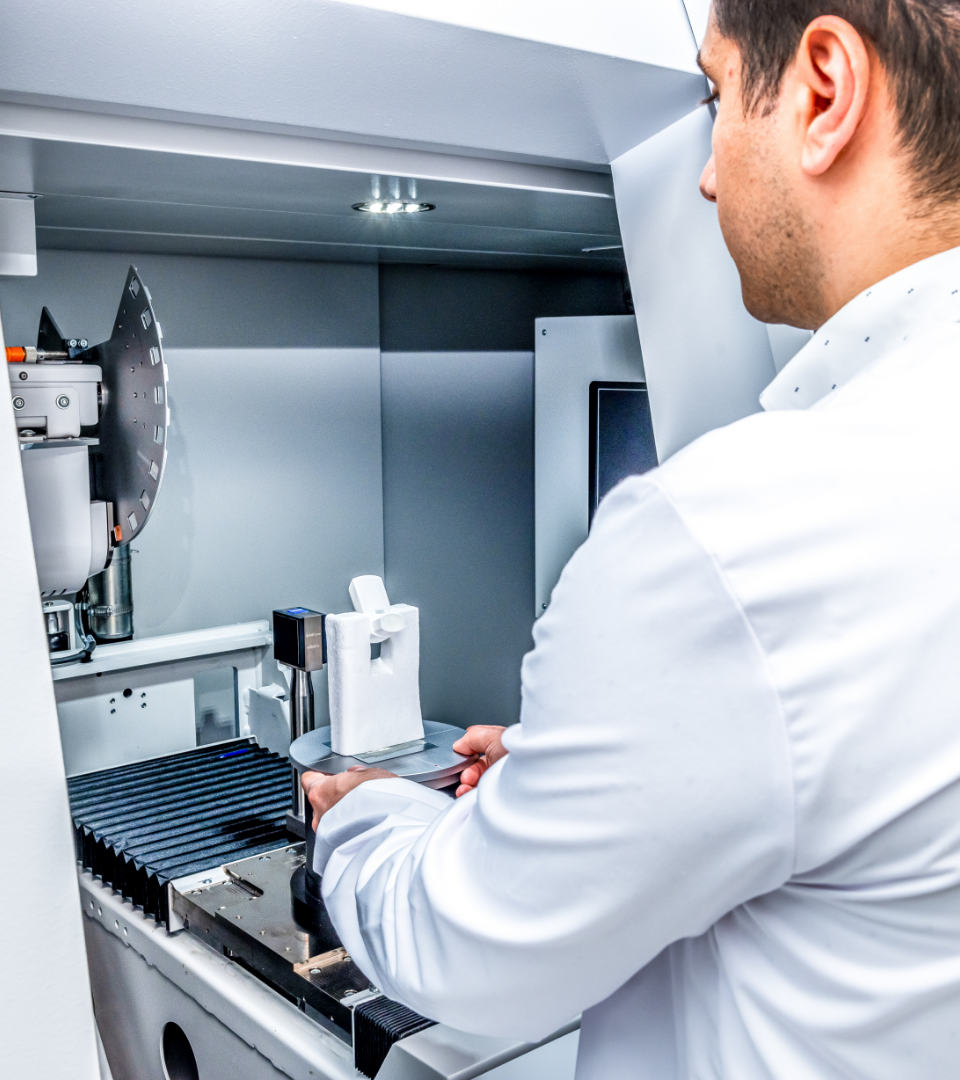 Design for Manufacturing
We develop devices with the goal to manufacture them in high volumes and this is what drives us to achieve the most robust and manufacturable design to avoid costly development loops later on in the development process.
With manufacturing at the heart of our business, we are experts in Design for Manufacturing (DFM) and Design for Assembly (DFA) and this will be a particular focus in all our programs.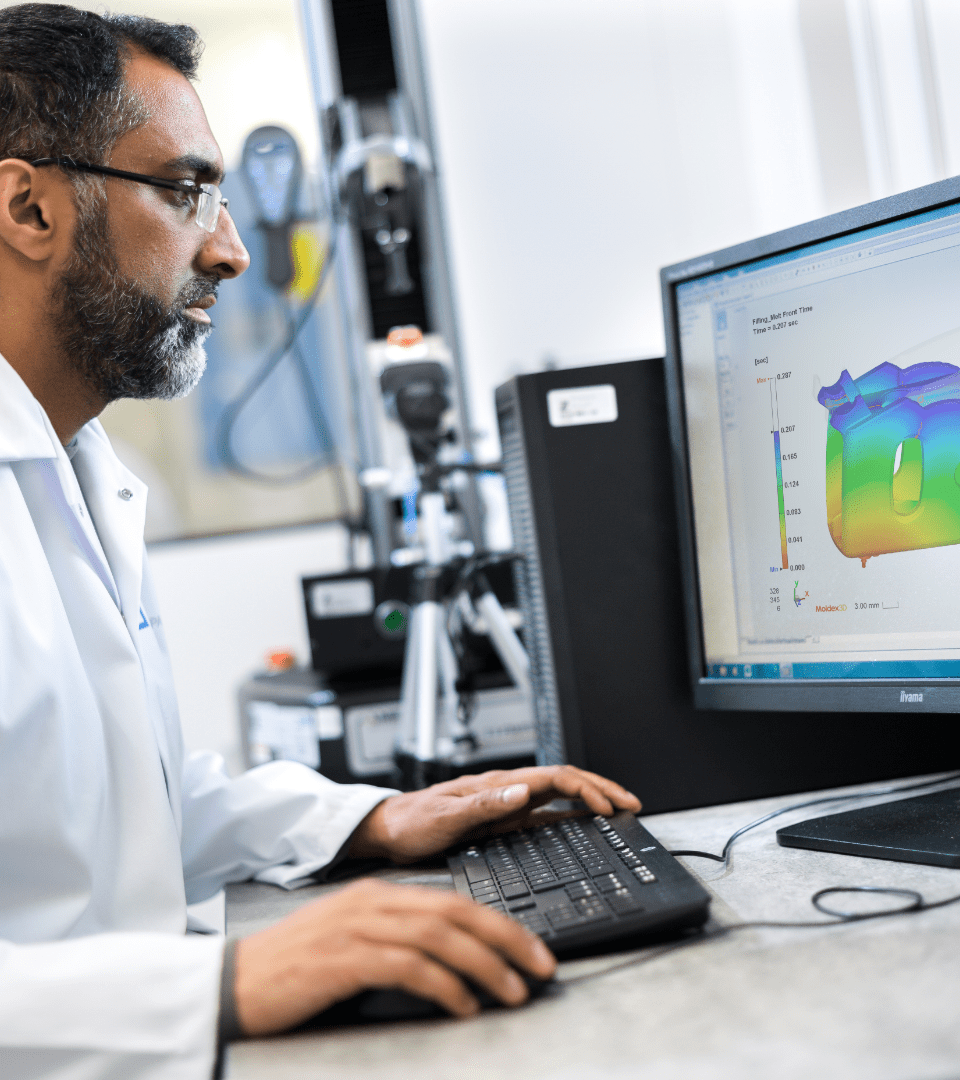 Small Series and Pilot Phase
Once the product design has achieved the Design Freeze we move on to setting up a validated small batch production cell. Working together with the most suitable suppliers and using the technologies selected during the product design phase, we develop low cavitation tooling, semi-automatic assembly concepts and set up metrology plans.
This allows us to quickly put your device into small scale manufacture to deliver low volumes for samples, clinical trials and low volume production units according to your needs.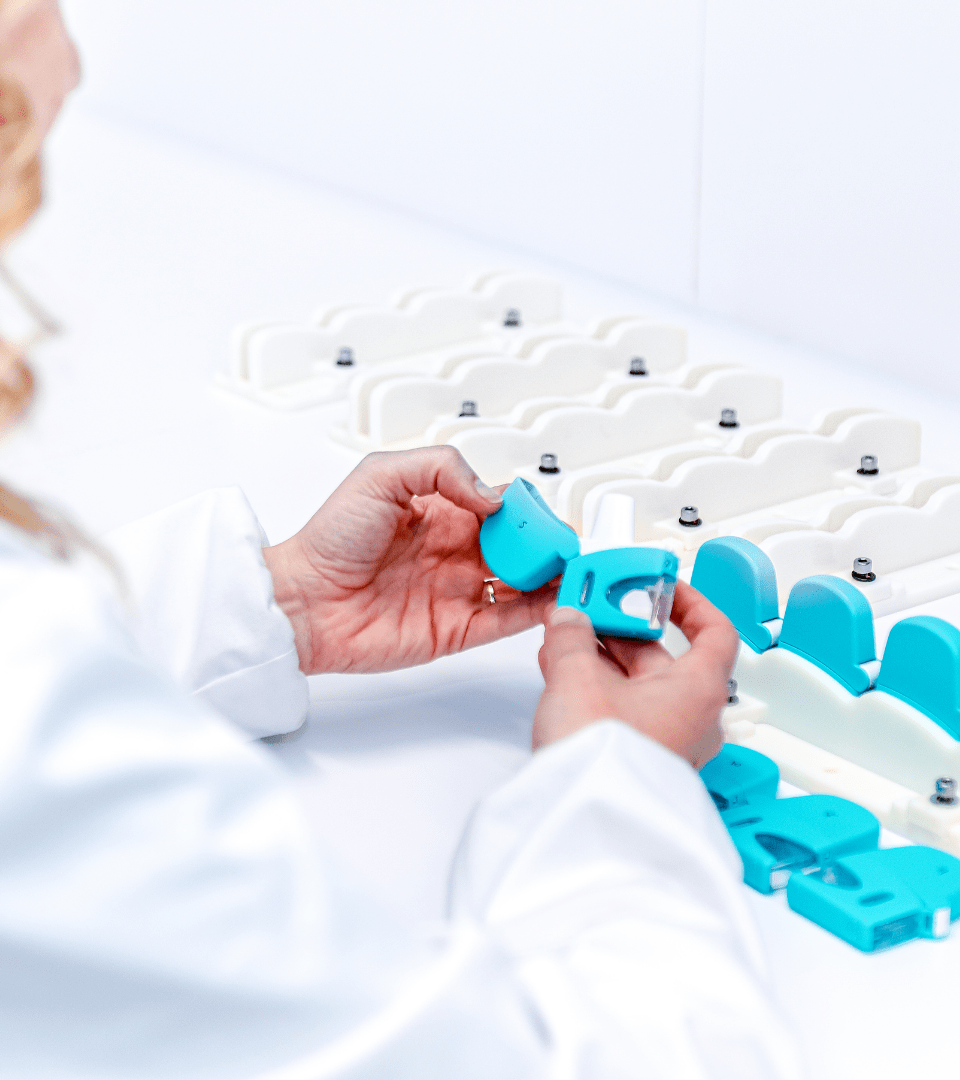 Industrialisation
In preparation for scaling up to serial production we develop high-cavitation injection mould tooling and automation concepts and perform important Value Stream Designs to ensure the most lean and efficient processes. Our teams set up the final supply chain and develop business continuity plans and then we're off to manufacturing!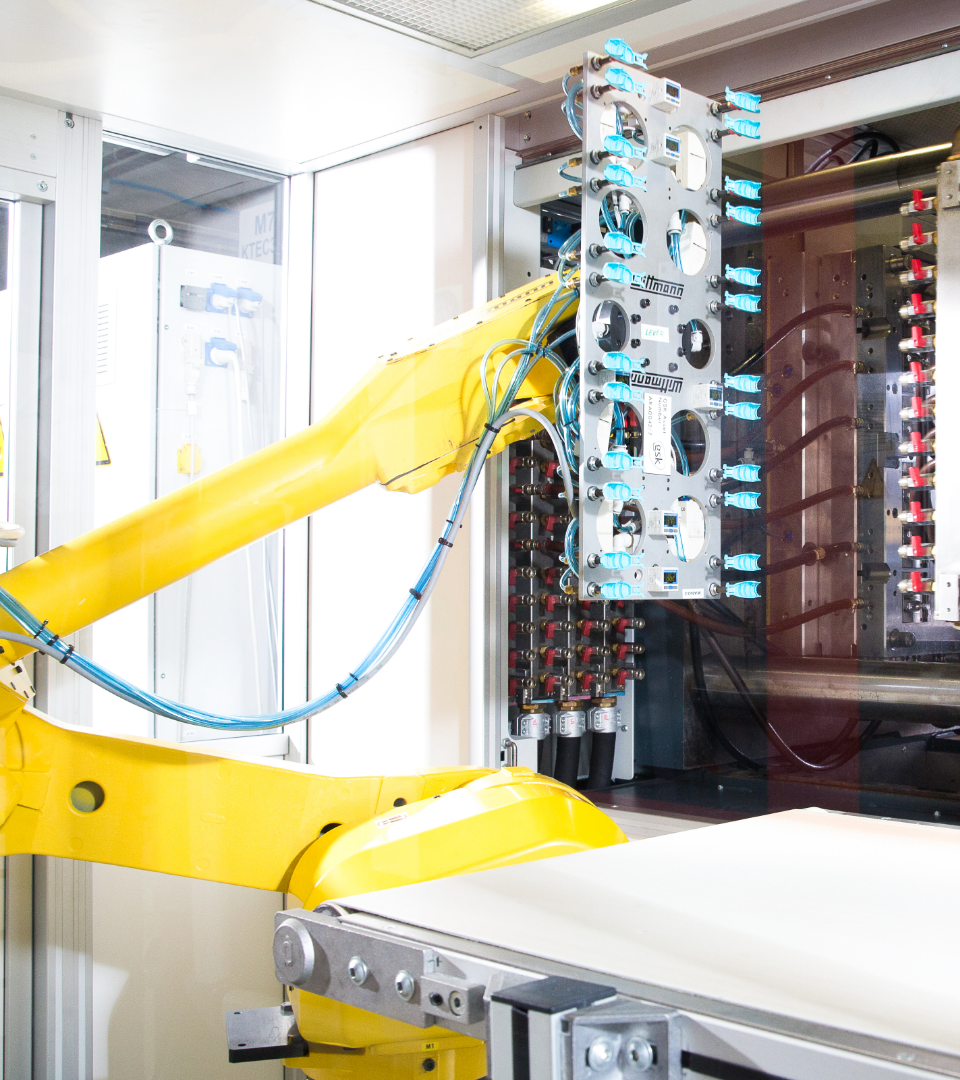 "In our long-standing partnership with H&T Presspart we value the outstanding customer service and response times which are key especially in our new product developments."
R&D Regulatory Affairs Manager, Aldo Union
Program Management
Each customer and project is unique. We manage every aspect of our projects according to the stage gate process, develop risk management plans and perform design reviews. Our dedicated project managers tailor each project to the needs of our customers to ensure we achieve the best result together.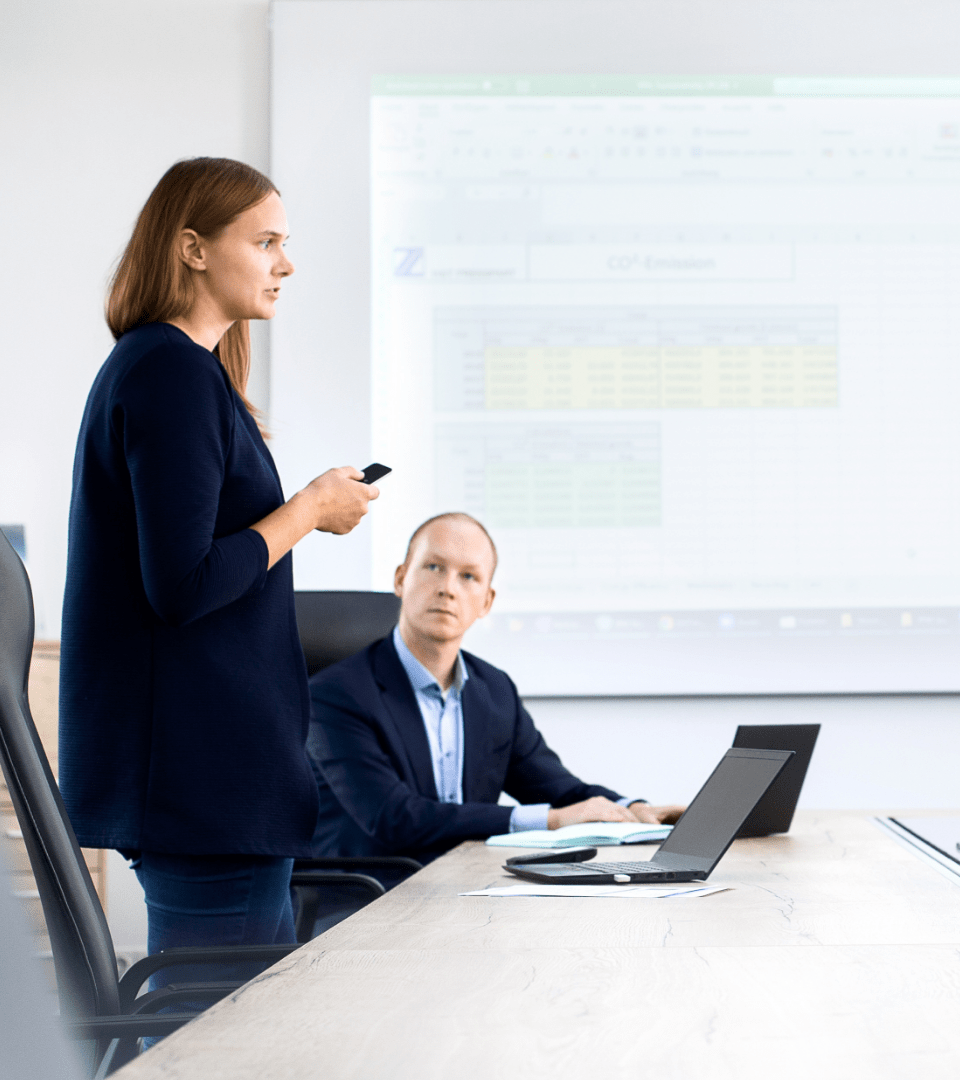 Analytical Services
In combination with our product design and development services we provide customers with end-to-end analytical services to optimise in-vitro performance of metered-dose and dry powder inhalers.
Our teams have many years of experience bringing to market highly complex inhalers. We understand the interaction between device components and formulations and can accelerate customer programs through smaller design spaces and minimised development cycles.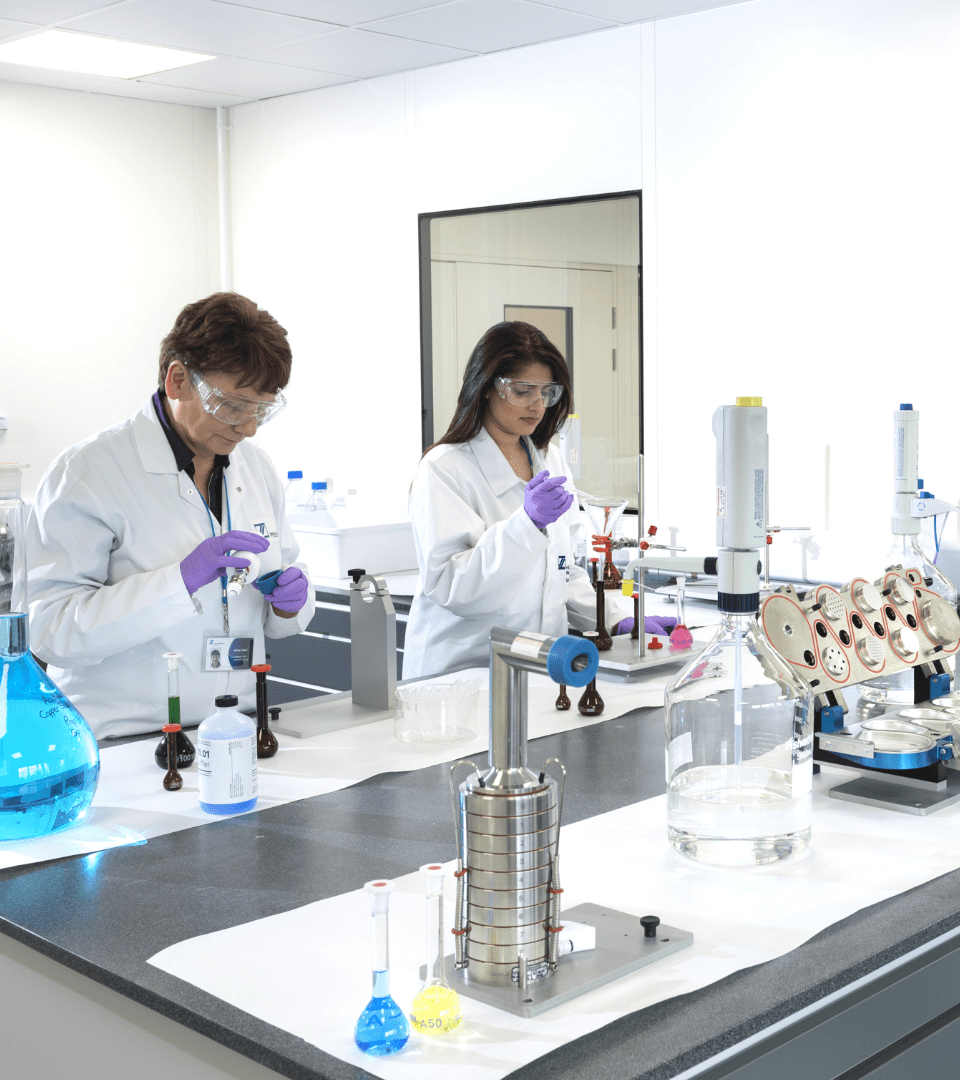 Smart solutions
As digitalisation in Healthcare is accelerating and patients want to play a more proactive role in managing their treatments our team will support you in the development of integrated connected technologies to provide patients smart solutions to track adherence to therapies and correct use of the device in commercial or clinical setting.
Get in touch with your requirements to discuss the development of specific solutions in connected health.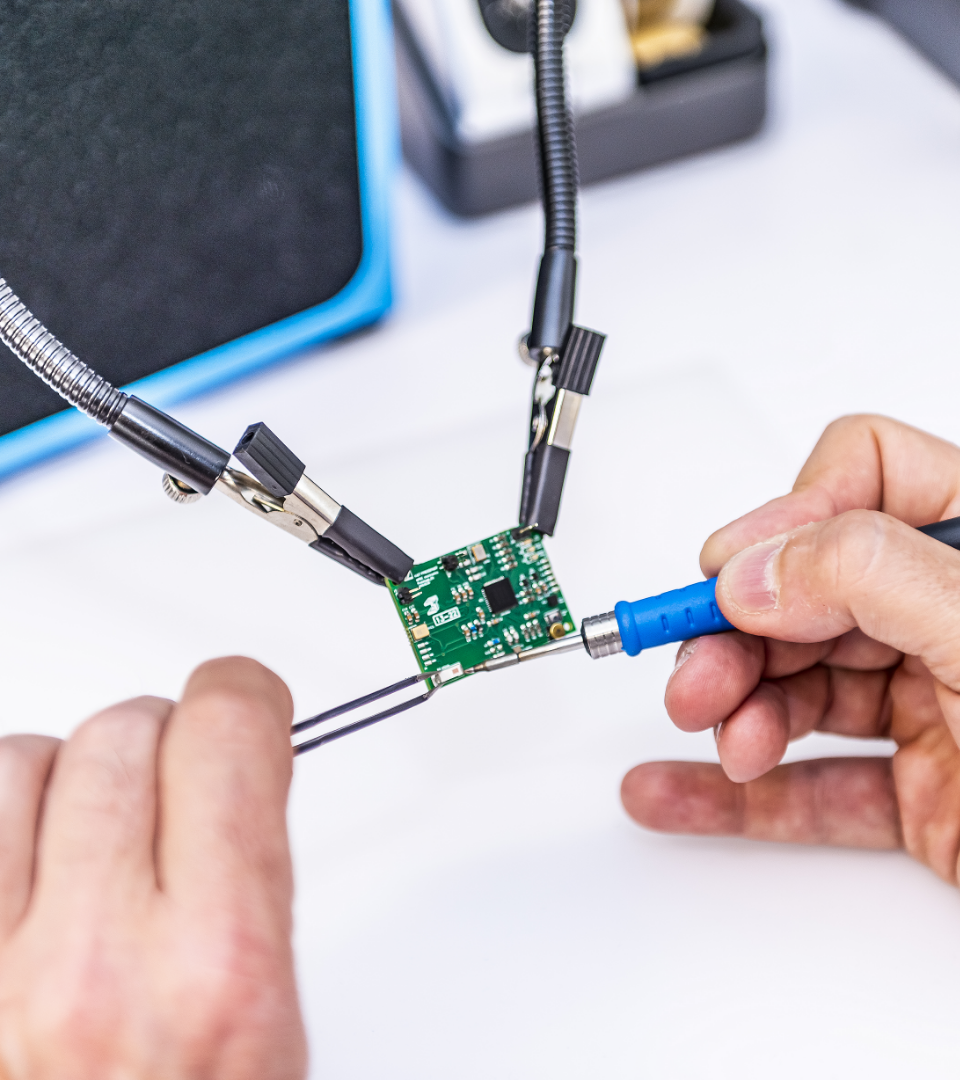 Regulatory Support
We support you with full regulatory service to help you to successfully prepare the submission dossiers of your product to obtain regulatory approval in all major global markets. Being a supplier of components and assemblies of medical devices and combination products we hold a range of Drug Master Files (DMFs) for our standard product portfolio.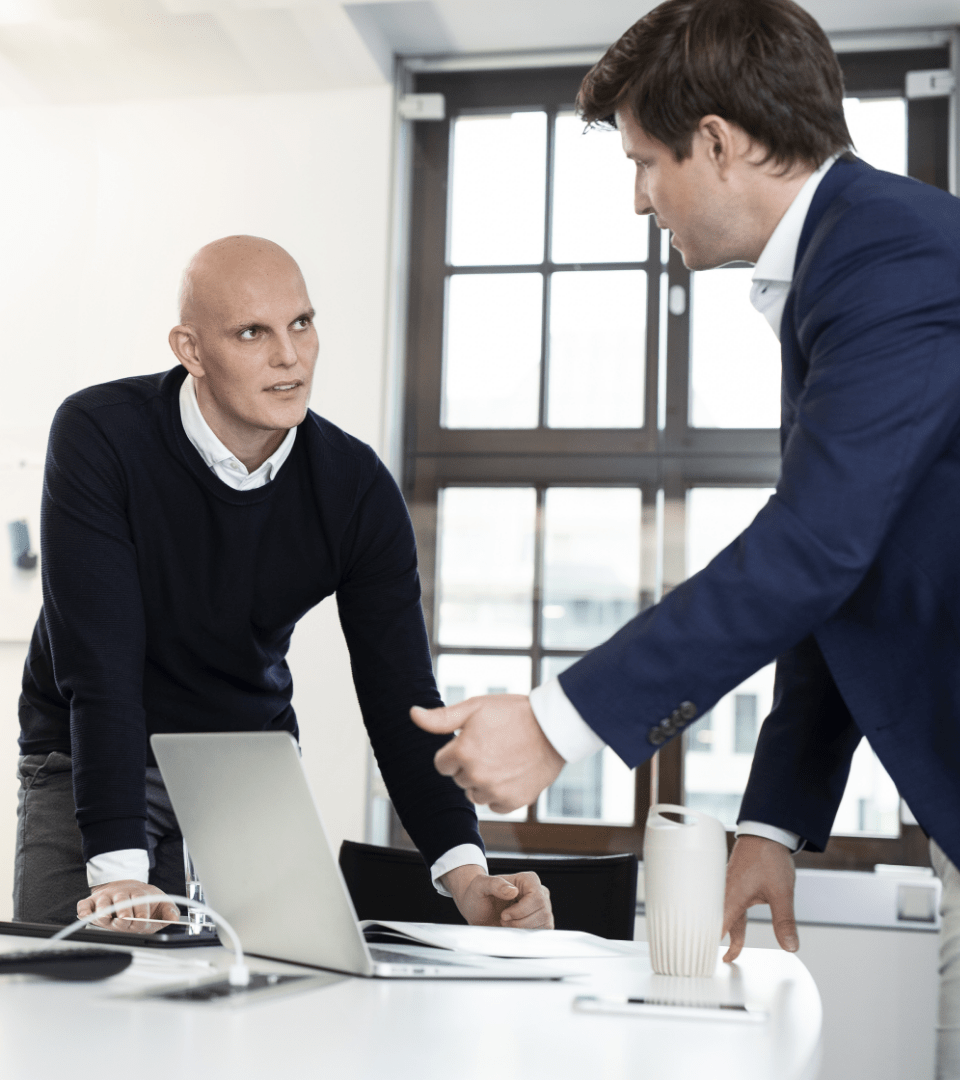 Let's work together
We'd love to hear about your project
Contact Us