Technologies to improve drug delivery
Cutting edge devices require cutting edge technologies. Our state-of-the-art manufacturing technologies ensure that we are able to manufacture some of the most innovative & reliable drug delivery devices on the market.
Whether it is manufacturing low volume requirements for concept devices or clinical batches through to large volume industrialisation, we can support you with a wide range of innovative and flexible manufacturing technologies to meet your needs.
Injection Moulding
H&T Presspart offers customers high precision injection moulding for drug delivery devices, sub-assemblies and components. We use high-cavitation tooling on state-of the art hydraulic and electric injection moulding machines to achieve highest precision on low weight components.
Our teams support during development and industrialisation to ensure robust manufacturing processes for efficiency, repeatability and quality.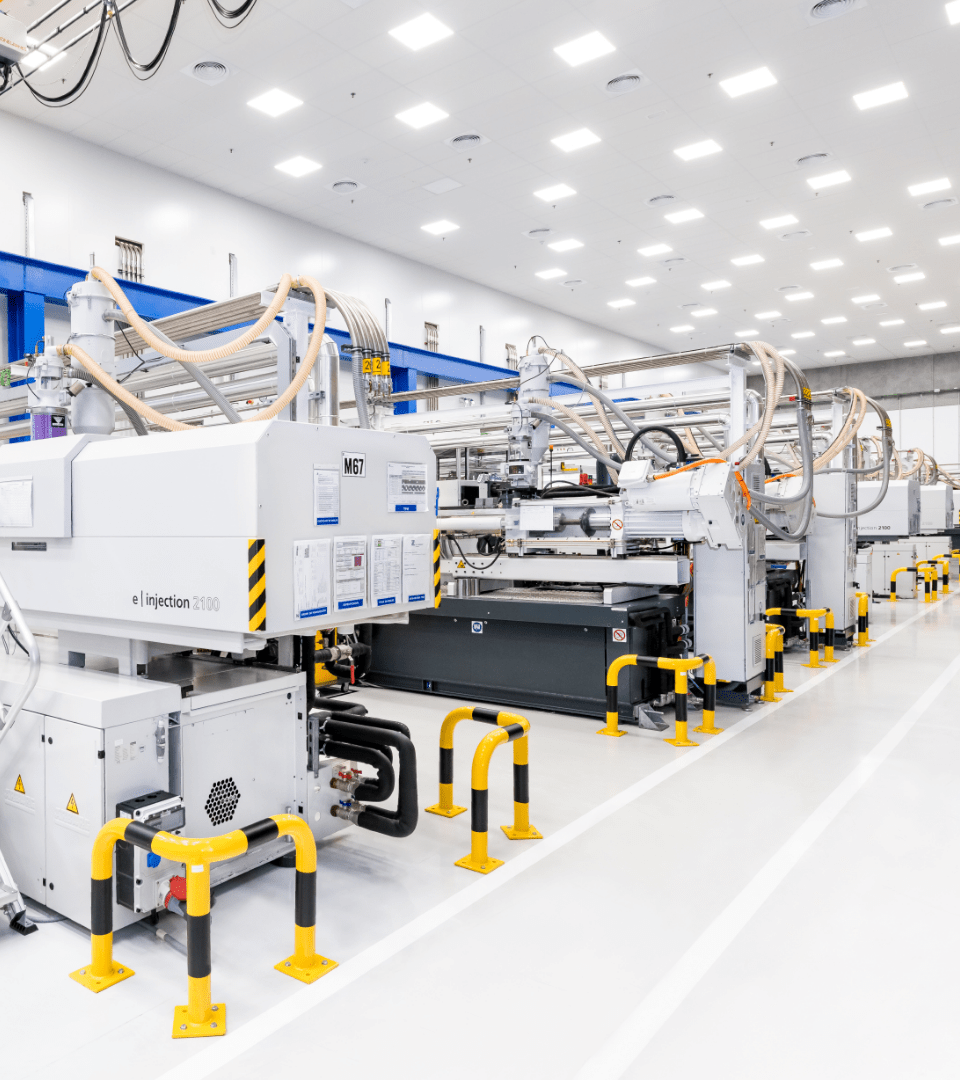 Multi-component Assembly
Using robotic part handling and high-speed fully automated assembly, we manufacture multi-component drug delivery devices in ISO 7 and ISO 8 clean rooms. Our automated assembly systems are designed to meet all international manufacturing and regulatory standards and ensure precise, consistent, and repeatable processes.
As part of the development and validation processes our teams support customers to find the most suitable assembly solutions for their products from pilot to serial manufacturing and from standard solutions to highly customised processes.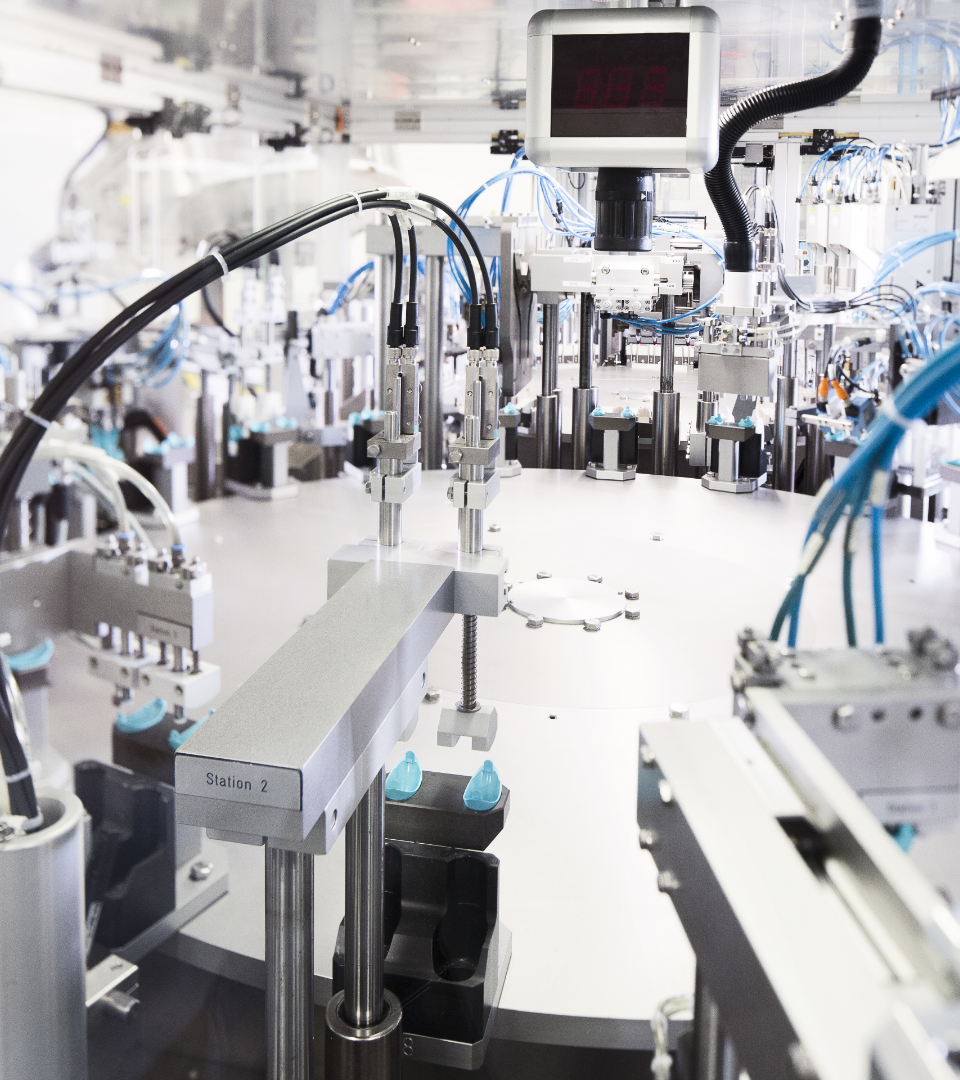 Deep Drawing
H&T Presspart is a specialist in deep drawing precision metal components for the pharmaceutical industry. Whether it is one of the 650 million MDI cans we manufacture each year, or a customised component for a medical device, we partner with our customers to meet their needs.
With an emphasis on impeccable quality, reliability, flexibility and fast turnaround, we've become the world's leading manufacturer of deep-drawn pharmaceutical components.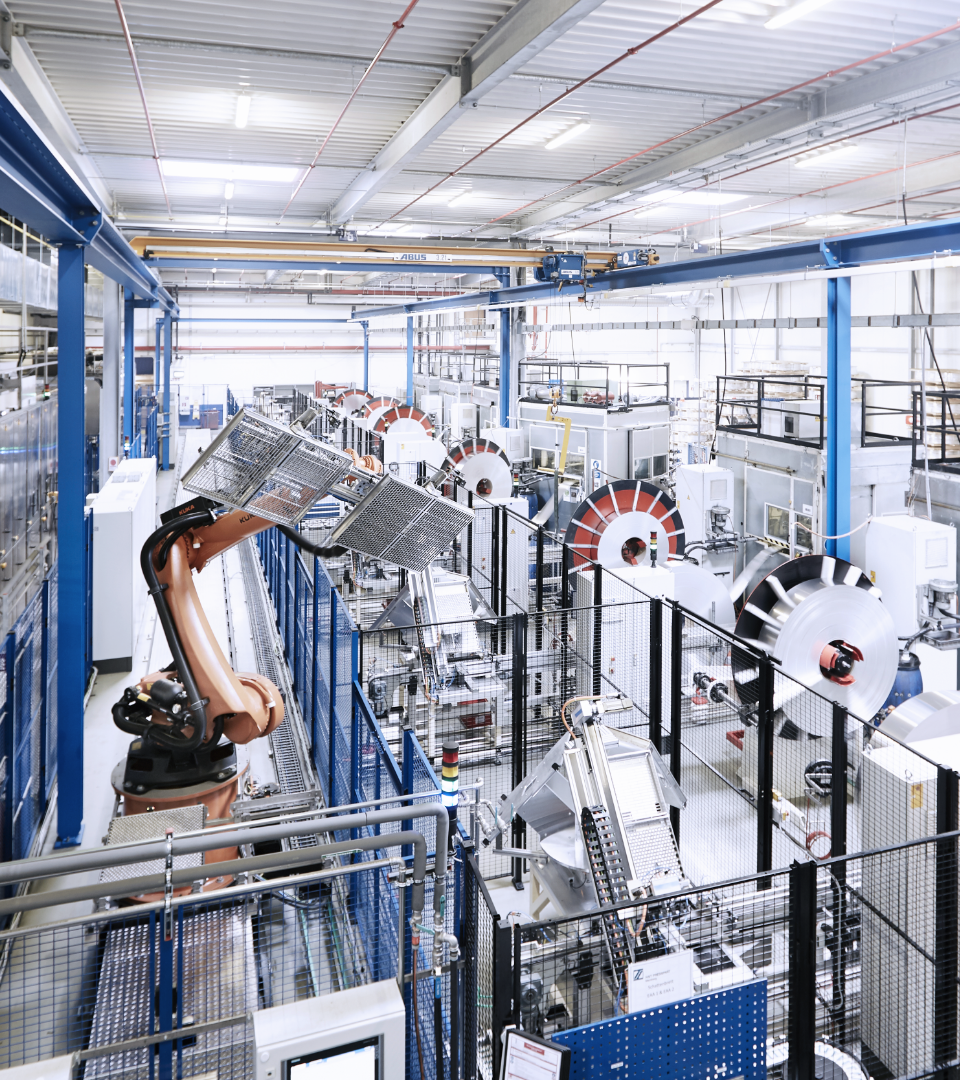 "We are very satisfied with the proactive service that we receive from Presspart and we have an excellent working relationship with the team.  Keep up the good work!"
API Coordinator – Supply Chain, Aspen
Surface Treatments
H&T Presspart offers a variety of innovative surface treatments to optimise the performance of drug delivery devices. Our Plasma treatment technology is fully industrialised and provides a unique solution to prevent drug degradation and drug adhesion in aluminium MDI cans.
The Plasma technology has the potential to be used on other metal and plastic components to modify a surface's adhesive or hydrophobic properties. Contact us to discuss your needs in surface treatment.
Tool Design
H&T Presspart has dedicated in-house precision tool design and manufacturing to ensure the highest standards of deep drawn components. Our experienced engineers and tool makers and state-of-the-art technology and equipment allow us to produce and maintain precision tooling that is cost-effective is optimised to the requirements of each individual component.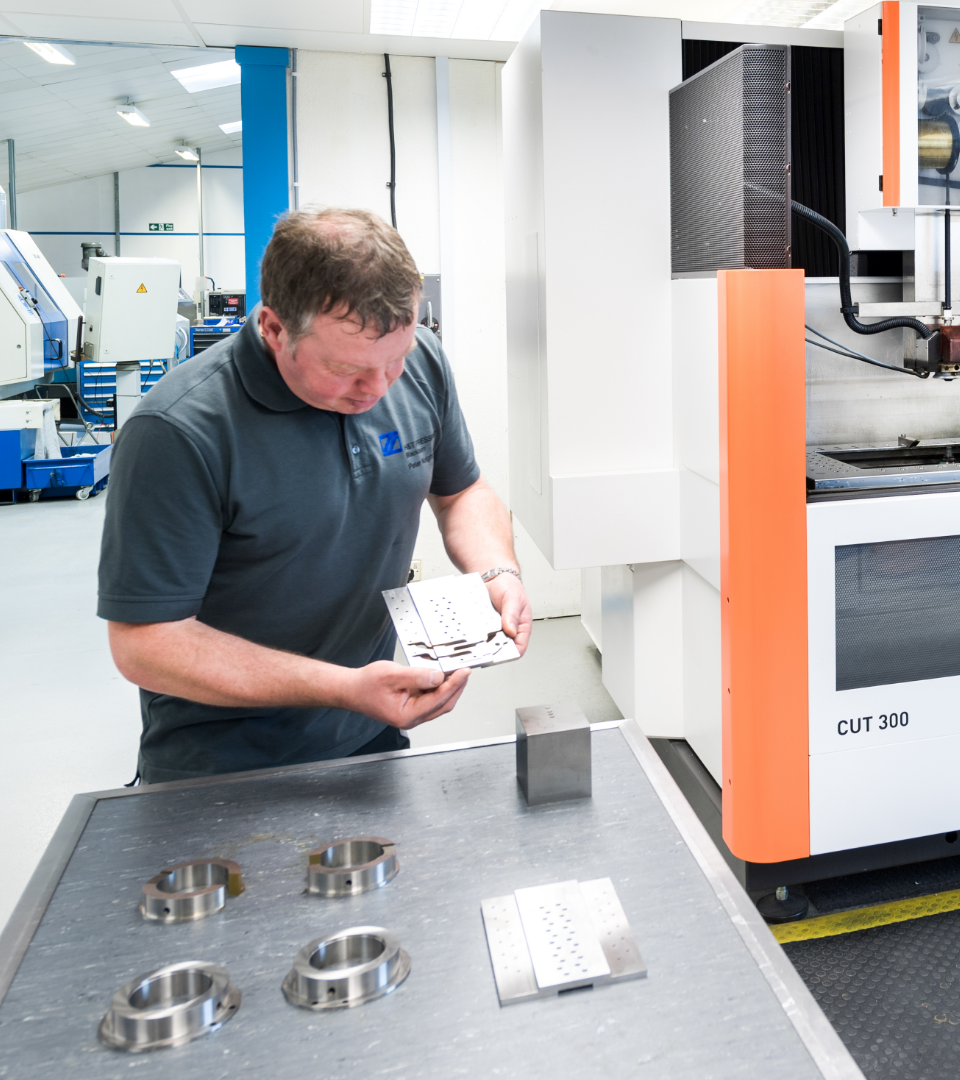 Quality and Regulatory
Our manufacturing sites comply with all necessary international quality and regulatory requirements. We are ISO 9001, ISO 15378, ISO 13485, ISO 14001 certified and follow EU/FDA Good Manufacturing Practices (cGMP) ensuring the highest standards across the business.
Our in-house metrology laboratories are equipped with high-performance measurement machines to carry out detailed inspection of components with repeatable processes.
Product and process developments and validations, production and maintenance processes are all carried out according to applicable quality and regulatory standards. Lean and Excellence programs and methods are embedded in our culture and drive continuous improvement across the business.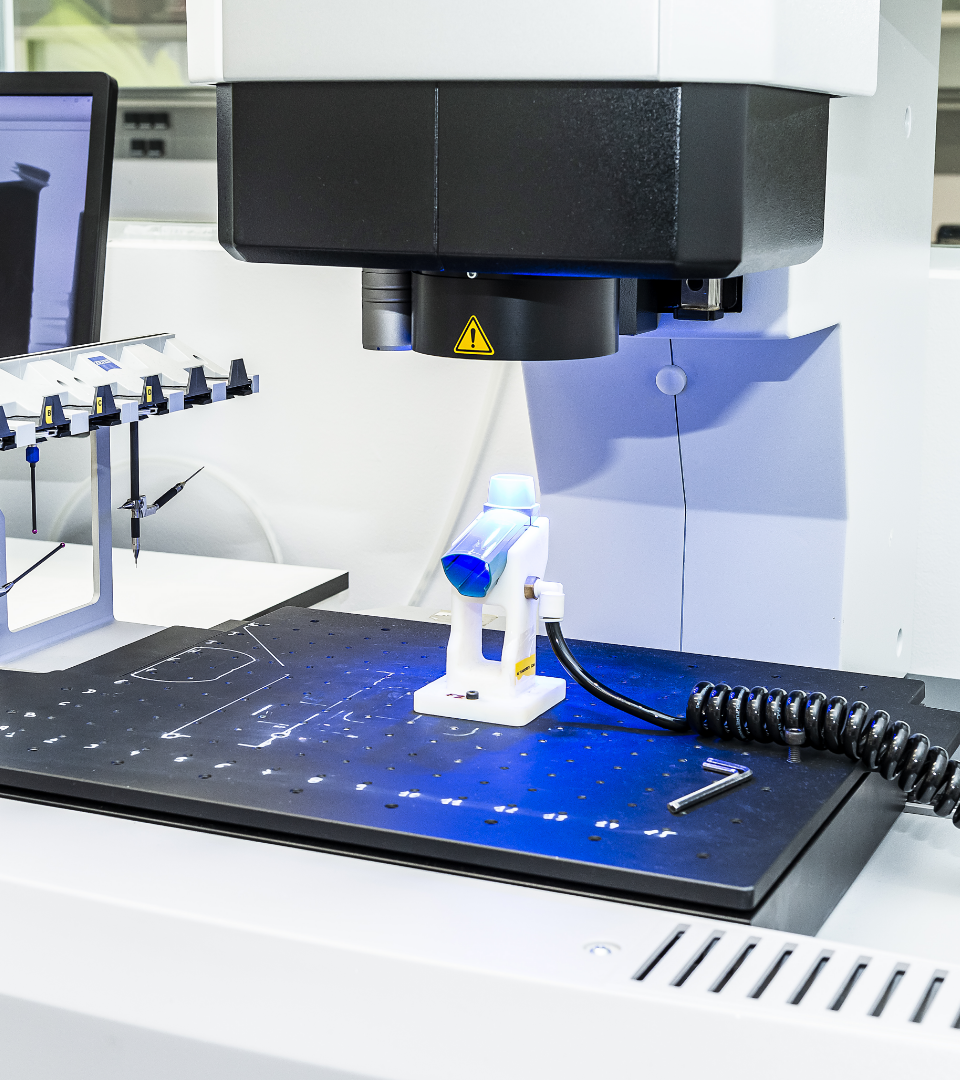 Let's work together
We'd love to hear about your project
Contact Us