15th May 2023 By H&T Presspart
Let's Clean Up Europe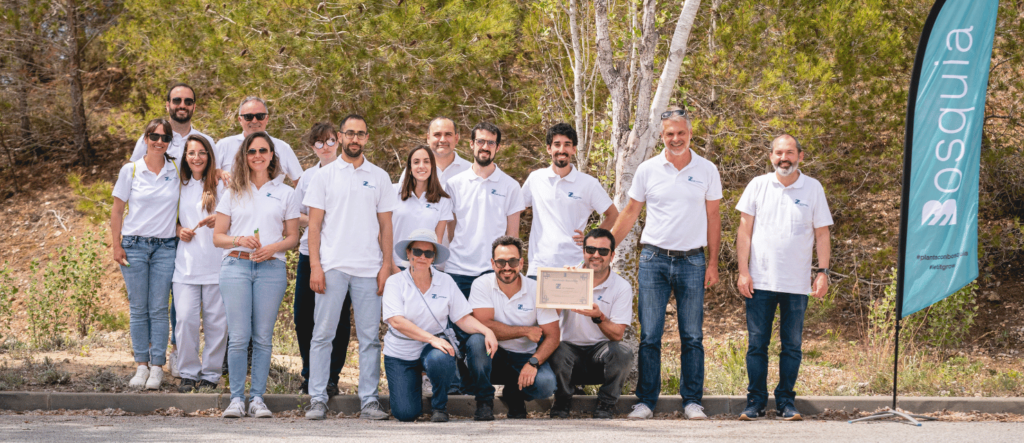 As part of the #LetsCleanUpEurope campaign and in collaboration with Bosquia Environmental Services, employees from our site in Tarragona, Spain, carried out an environmental awareness activity called "Basuraleza", which consisted of collecting waste and cleaning up the natural surroundings of the factory in l'Arboç-Tarragona.
About 20 people from the Tarragona site from all parts of the business participated in the activity and over 160 Kg of waste was collected during the day.
Waste reduction is a part of the Sustainability Program of the H&T Presspart Division and the Heitkamp & Thumann Group. The event was aimed to improve awareness among our employees about the environmental impacts of human activity, highlighting the commitment of our organisation to the environment and the surrounding area where we operate.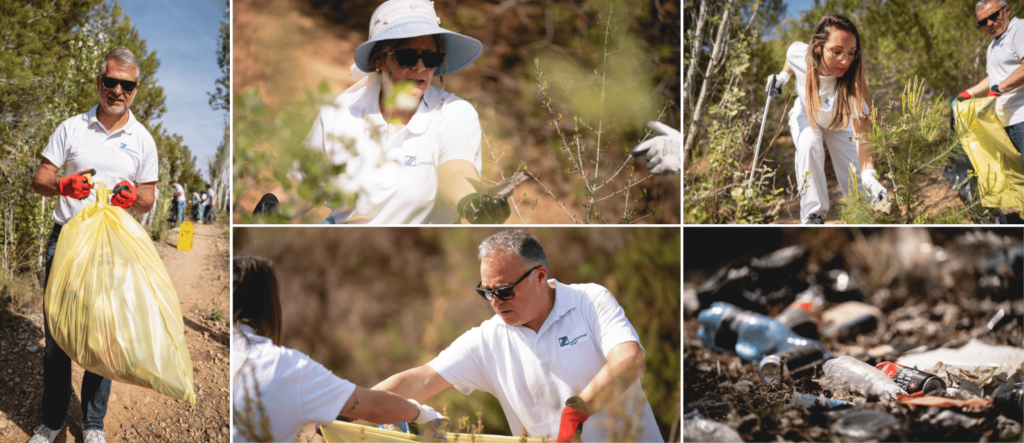 Let's Clean Up Europe (LCUE) is a campaign with a specific focus on littering and abandoned waste. Every year, millions of tonnes of litter end up in oceans, beaches, forests and elsewhere in nature. The primary causes of this littering issue are our society's unsustainable production and consumption patterns, poor waste management strategies and a lack of awareness among citizens.
Last year, the campaign welcomed more than 1.200 clean-up and plogging actions all around Europe! Citizens, volunteers, and all kind of stakeholders took their part by collecting waste on our priceless Planet. LCUE is about raising awareness, community, and fun! It is not our litter, but it is our Home, and we need to cherish it all together.