6th April 2023 By H&T Presspart
RDD Europe 2023
H&T Presspart & Hovione to host RDD Europe workshop
H&T Presspart is pleased to announce we will be hosting a workshop with Hovione at this year's RDD Europe Conference, which is being held in Antibes from the 2-5th May 2023.
The workshop entitled 'Integrated development for Capsule-based DPIs- Solutions for New Challenges' will be delivered by Dr. Mirjam Kobler (H&T Presspart), Susana Saldanha (Hovione) and João Pereira (Hovione).
This workshop will address the most relevant aspects of DPI development covering formulation to device development, as well as process optimization and analytical characterization. The most common challenges expected at each stage will also be highlighted. A data-based approach will be applied using risk analysis and structured experimental design based on various case studies, for different development stages, including process optimization and scale-up activities.
Participants of the workshop will gain a greater understanding of how to develop and characterize scalable powder formulations as well as devices for Dry Powder Inhalers incorporating lean tools such as modelling, as well as advanced analytical characterization of particles and formulations.
As well as hosting the workshop, H&T Presspart will be exhibiting at the conference, where we will be showcasing our full range of products including our range of MDI components and dry powder inhaler devices, as well as our full range of drug delivery device development and manufacturing services for the respiratory market.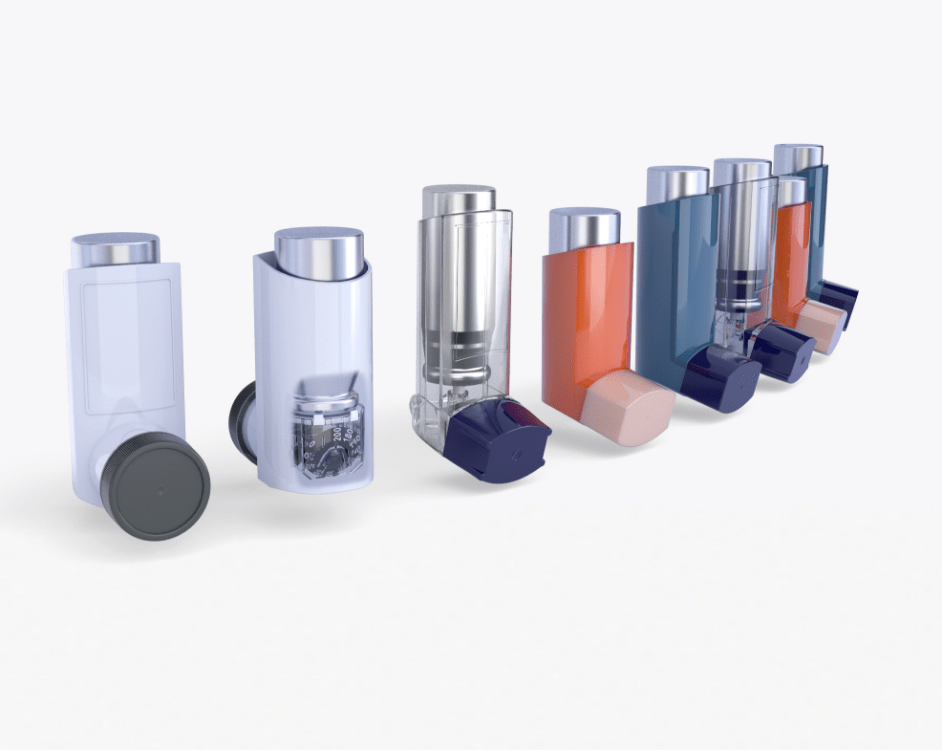 RDD Conferences feature world-class opinion leaders on the podium and our signature Poster Session and Exhibition which allows formulation, device and equipment designers, component suppliers, CROs and specialized consulting firms to present their latest developments alongside scientific posters from the aerosol community.
If you would like to arrange a meeting with a H&T Presspart representative during the conference please contact us.
We look forward to seeing you in Antibes!