14th July 2023 By H&T Presspart
H&T Presspart Customer Satisfaction Survey 2023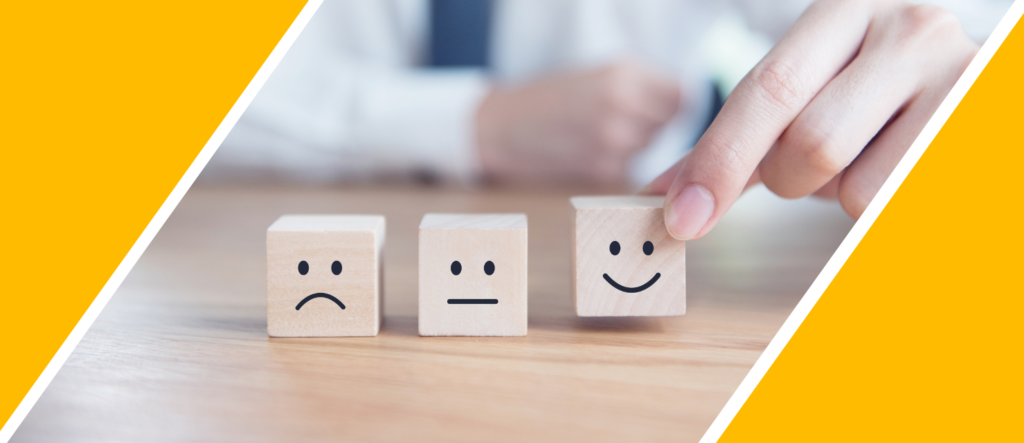 In the latest round of our customer satisfaction survey, conducted by the external agency, the H&T Presspart achieved an average satisfaction score of 8.81 out of 10. This year's score (which is referred to as the referral rating) is slightly higher than 2022's score which was 8.73, and it is the second-highest score we have achieved in 13 rounds of surveying.
During the survey, we asked three questions:
1. On a scale of 1 to 10 (where 1 is low and 10 is high), how likely are you to recommend H&T Presspart to a friend or colleague?"
2. What makes you feel this way about H&T Presspart?
3. In your opinion, what should H&T Presspart focus on to improve further?
Some of the key strengths of H&T Presspart which were highlighted by the customers in this year's survey included our quality, customer service, responsiveness, technical competencies, and our collaborative approach, which is very pleasing to see as we believe these competencies make up part of H&T Presspart's key brand strengths.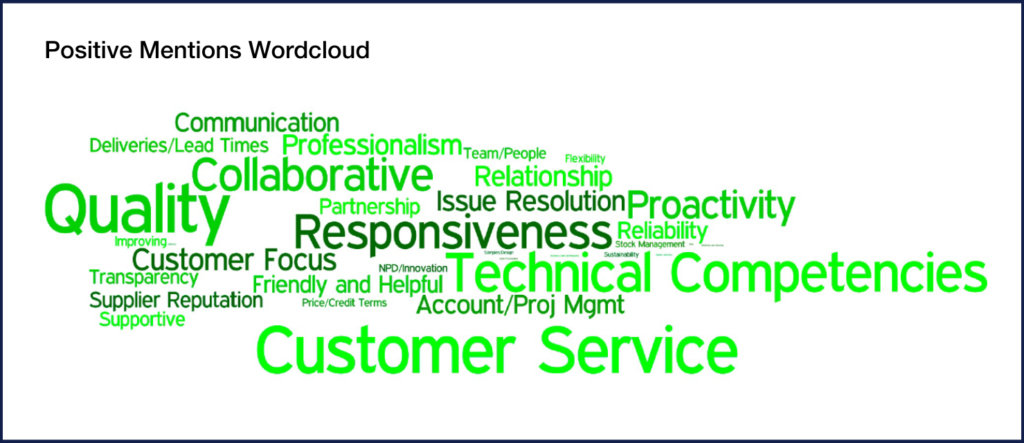 As well as our high referral rating, we also received plenty of feedback from our customers which will help us continue to improve our service and further strengthen our partnership with our customers.
The customer satisfaction survey is completed digitally across 35 of H&T Presspart's accounts who represent a cross-section of the customer base by products, revenue, and geographical location with over 220 contacts asked to take part.
Finally, this result is a true testament to all the hard work and dedication of all our colleagues at H&T Presspart and showcasing our #1TEAM philosophy.