What we do
H&T Presspart is a world leader and specialist in manufacturing drug delivery devices and pharmaceutical components. With 50 years experience in partnering with the world's leading pharma companies we have developed a strong reputation for precision and reliability – critically important when patients' quality of life depends on our products.
Our extensive skills and experience cover drug delivery device development and industrialisation and every aspect of high-volume precision deep-drawn manufacturing, injection moulding and high-speed assembly in ISO 7 and ISO 8 cleanrooms.
As the Pharmaceutical industry continues to evolve, so do we. We focus on industry-leading innovations, continually pushing the boundaries to find technologies that will improve drug delivery for our customers and patients.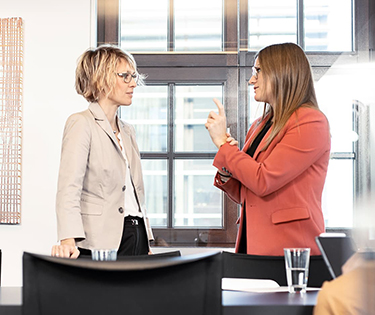 Our Philosophy
Business is nothing without people. It's what your business is built on and it's what ours is built on too. And when we work together as a team, with one common purpose, anything is possible.
It's this open-minded approach to partnership and teamwork that's got us to where we are today. Your team and ours, working together; turning ideas into reality.
At H&T Presspart, we partner with ambitious companies who understand the power of teamwork. We're focused on the future and dedicated to excellence in everything we do. Always pushing for better with a global team that go way beyond the obvious.
So let's re-imagine the future together.

Our Services
Drug Delivery device development and industrialisation is complex and therefore we offer a comprehensive range of services to provide dedicated and tailored support to meet our customers' expectations for each program and meet market launch timelines.
Device development
Small series and Pilot phase support
Scale-up and industrialisation
High-precision manufacturing and assembly
Program Management
Regulatory support
Analytical services
Development of smart solutions in drug delivery
Read more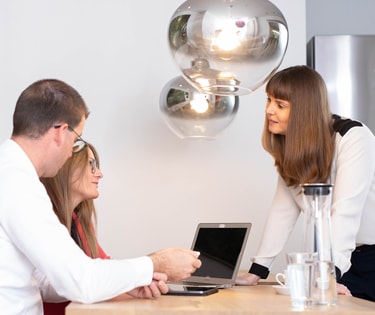 Working Together
At H&T Presspart we are committed to partner for the long-term. We have been supporting the growth of global Pharmaceutical companies across different markets for 50 years.
Following customers to set-up state-of the art production facilities and dedicated single-source supply concepts are just a few examples of how we live partnership at H&T Presspart.
We don't stop at accompanying our partners from inception of a project through to commercial supply but we deliver long-term value through continuous improvement and nurture partnerships through dedicated customer care.
Let's work together
We'd love to hear about your project
Contact Us